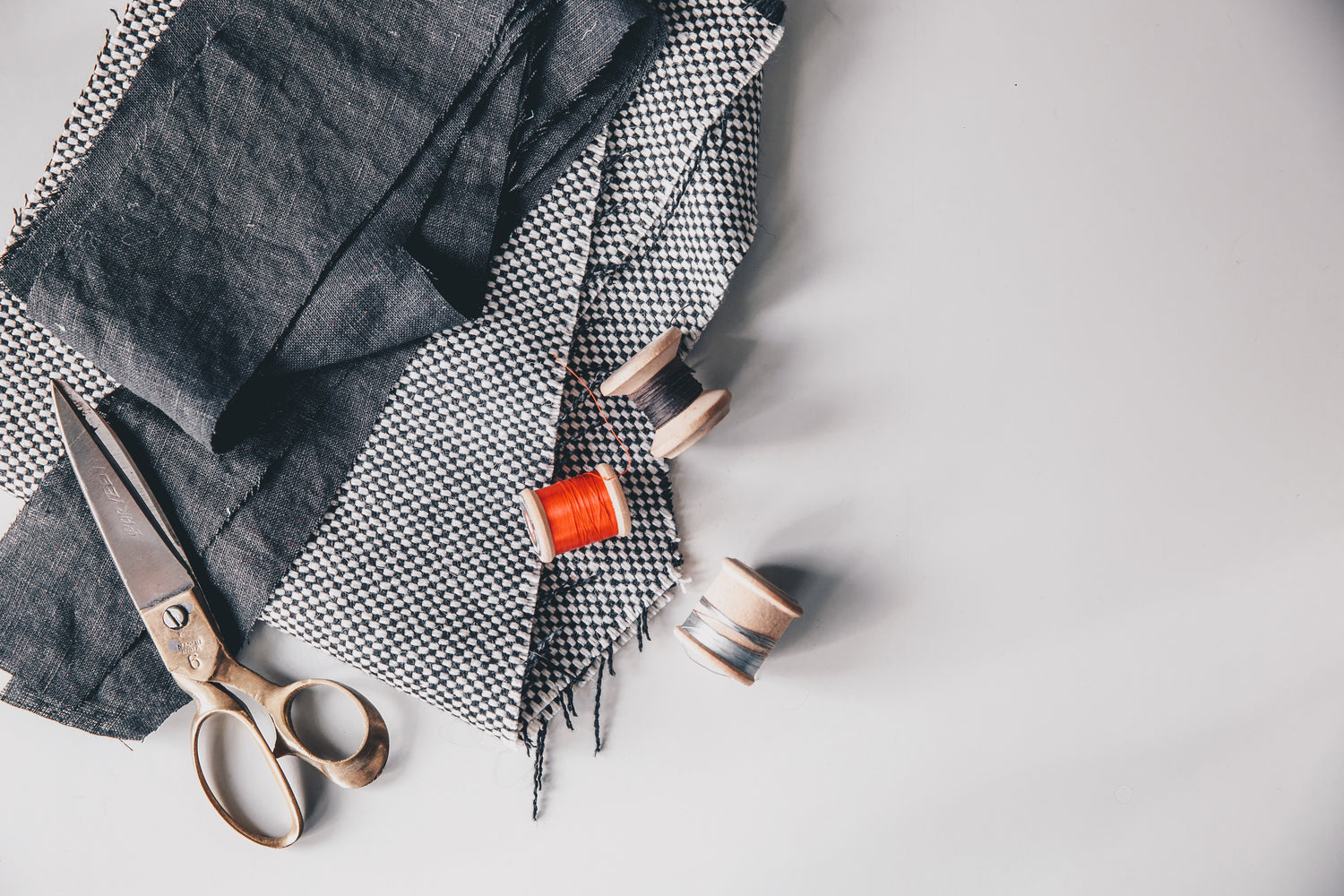 iliac's Birth: 2005
Iliac Golf was founded in 2005 in a Carlsbad, California garage. The goal was to create an exceptional headcover, one that would boast a classy look that honored the history of the game, while also standing the test of time on the bag. After countless prototypes iliac's first model was released- the Argyle. Our first piece boasted distinct hand-stitched diamonds, one of which encloses an indicator. Four years later, the Argyle was in the bag of the #4 player in the world, Hunter Mahan, at The Tour Championship.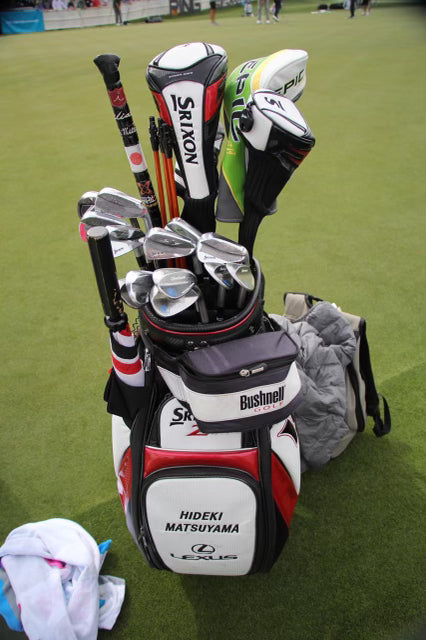 Tour Players & Celebrity Use
Our quality & attention to detail has not gone unnoticed. Since our inception, 78 PGA tour players and counting have utilized our product. This list includes names such as Jack Nicklaus, Tiger Woods, Jordan Spieth, Phil Mickelson, Rory Mcilroy, Hideki Matsuyama, Retief Goosen, Zach Johnson, and Jimmy Walker. Household names have also added iliac to their bag. Clint Eastwood, Peyton Manning, Andy Garcia, Tony Hawk and others have put our product to the test.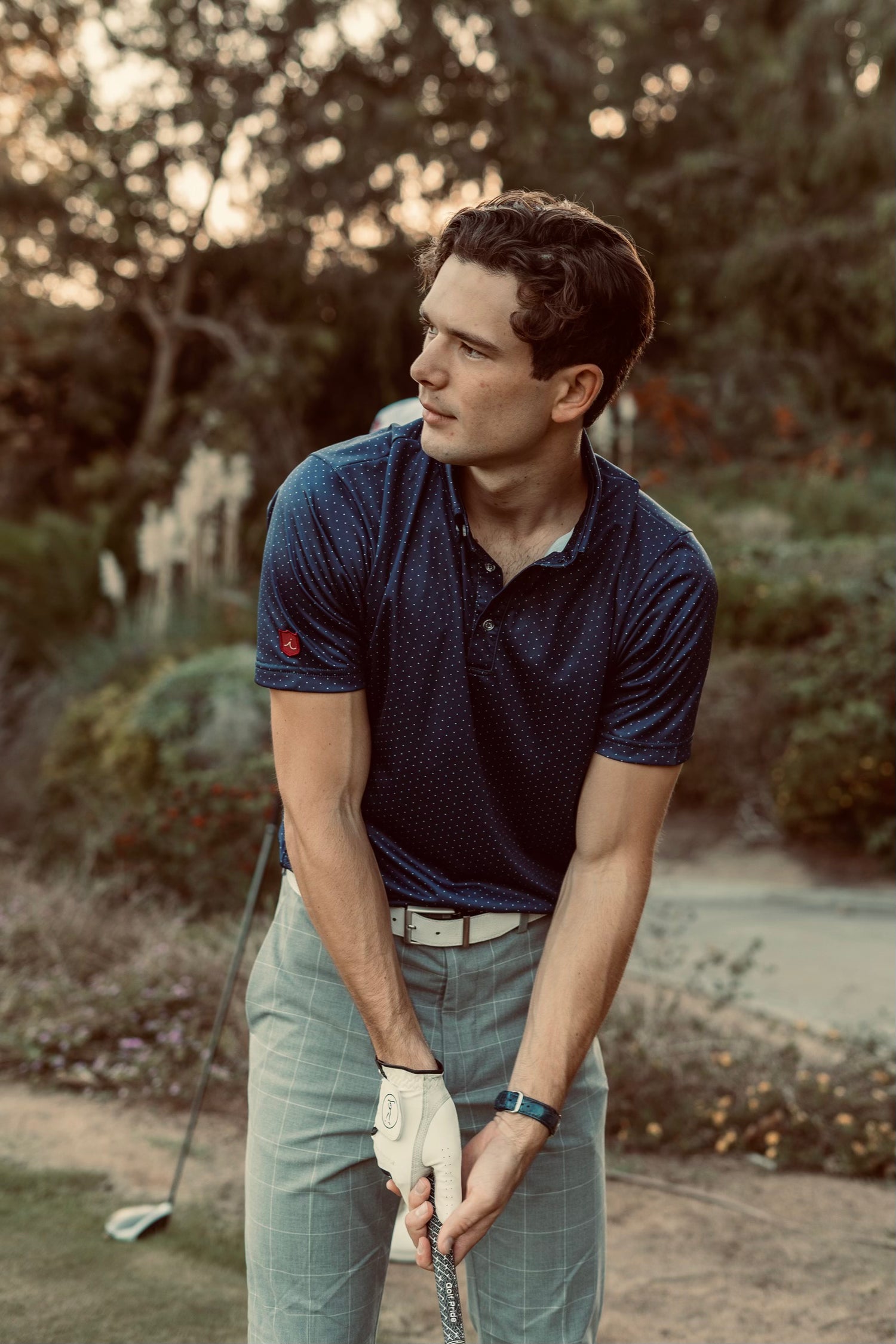 iliac's Rebirth: 2022
"I'm pleased to share that as of January 1, 2022, iliac Golf is under new management. Our mission with iliac 2.0 is simple. Match our unrivaled product quality with customer service and fulfillment times like never before, while simultaneously growing the game we all love. Personally, I couldn't be more grateful for the opportunity to lead iliac moving forward. I became an instant fan of the brand due to the unmatched quality in the golf industry and used the brand religiously throughout my college golf career.
     I started my first business in the golf industry in 2015, followed by a sports apparel company in 2021. When the opportunity arose to acquire iliac, I desperately wanted to be a part of it. Why? I truly feel that iliac is an anomaly in the modern world of business. Since the acquisition we've been able to bring jobs back to the USA, make each piece by hand, and interact with every customer, bringing their dream designs to fruition. I'm beyond excited about the future of iliac, what we can offer our clientele, and the game of golf.
Whether you're a new or longtime iliacker, I truly hope you love the new iliac experience. Myself and the team are dedicated to the development of excellent products, while redefining excellent customer service and communication in the modern virtual era."
-Quentin Hill
CEO, iliac Golf