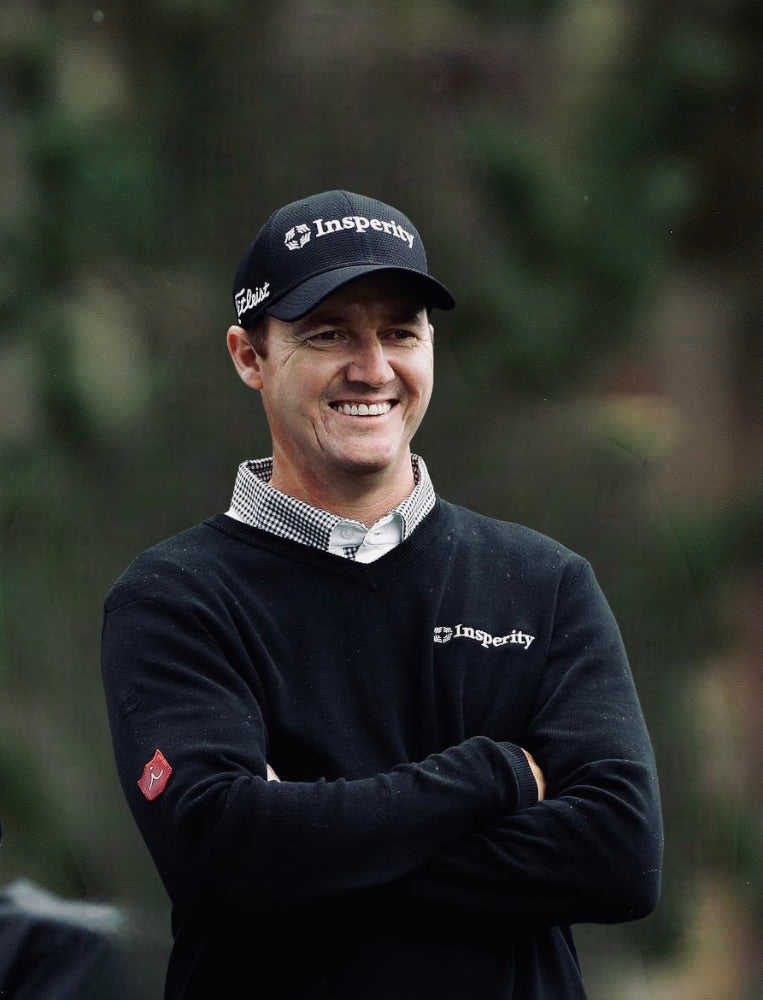 Rich in Tradition
iliac golf is renowned worldwide among fans, tour pros, and celebrities for its handmade designs, superior craftsmanship and quality, with its exclusive products offered direct to you.
This Custom One-of-a-Kind Artisan Company is famed for fashionable yet timeless products that are inspired by A Common Thread...History.
Iliac is quite simply "The Heart of Golf"
Our History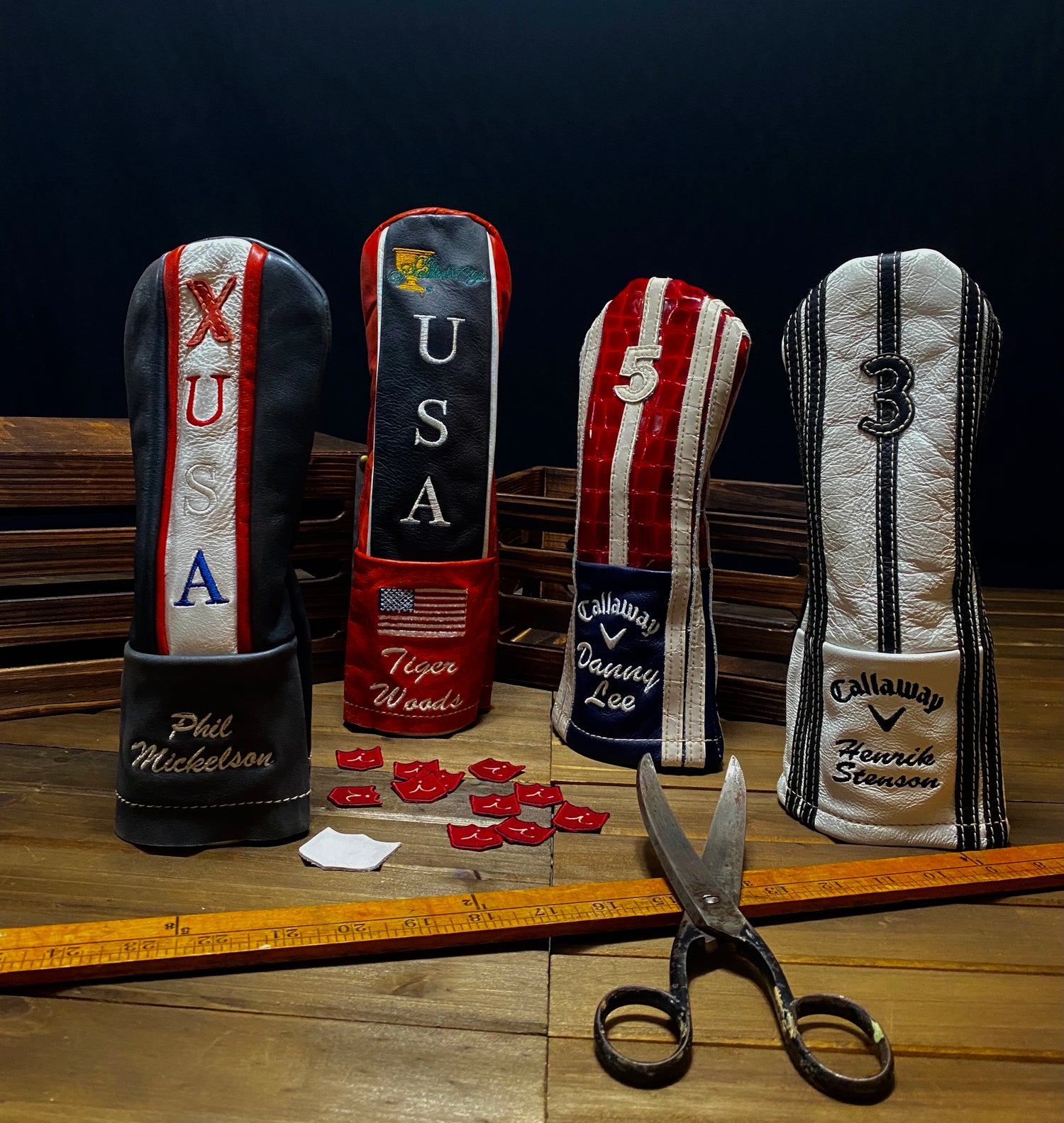 Handmade In The USA
"Iliac Golf is truly an anomaly to modern day business. We have the opportunity to interact with each and every customer and bring their dream pieces to life. By handcrafting items in our California workshop, we ensure industry leading quality and bring jobs back to the United States."
- Quentin Hill